Enhance Your Boating Experience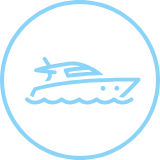 Customized Map Data
You control what you see on your map. From map data to points of interest you are in control!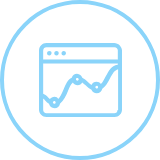 Free Navigation Capability
As a free boating app, our goal is to make boating accessible to everyone.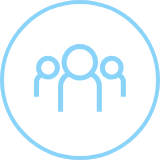 Community-Focused Boating
Learn from locals and experts and share your experiences with others.
Touch & Go Navigation
Smarter Planning
Plan your trip before you get out on the water. Check out your estimated time of arrive (ETA).
Where To?
Setting a destination has never been so easy. Simply let Argo know where you want to go or just tap the map and go.
Intelligent Autorouter
Argo calculates the quickest and safest route customized based off your boat's draft.
Captain's Log
Log Places
Automatically save places you've visited, or places reported along the way. Add photos and comments and Argo will keep a log for you.
Log Voyages
Save your voyages, both routes and tracks, along with any reports, photos and comments made.
Share Voyages
Share your voyages with friends and family so they can see where you went or follow your same route.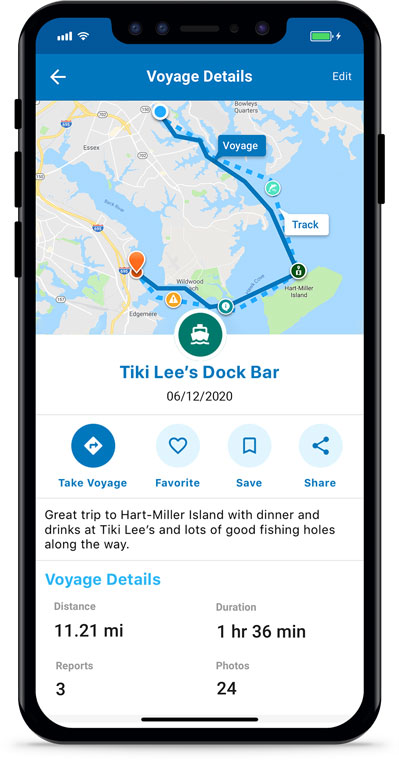 Smart Points of Interest
Popular Attractions
Find the best spots to visit on or near the water with recommendations from other boaters.
Up-to-Date Info
Points of interest are continually updated with current pictures, descriptions and comments.
Community Reviews
Know all there is to know with reviews about local beaches, marinas, stores, restaurants, and more.
Real-Time Reporting
Join the Discussion
Create your own reports and add value to the community. Comment on other reports to ensure accuracy.
Custom Views
Customize your map so you only see what you need.
Improved Safety
Get the latest water hazards, weather and other potential issues to put you on the safest route.
Social Boating
Build Connections
Invite old friends and meet new ones.
Message Friends
Keep in touch with your friends on and off the water.
Share Location
See where your friends are on the water and keep them posted on your whereabouts.